Social media is not going anywhere anytime soon, with almost 5 billion users worldwide and the average person using seven platforms monthly.
Internet users now spend 151 minutes daily on popular social media platforms. But which networks are the best for reaching your target audience and achieving your marketing goals? 
From the ever-popular Facebook to the rapidly growing TikTok, we've compiled a list of the top social media platforms in 2023 for digital marketers.
Despite controversies, Facebook has a massive user base of 2.7 billion monthly active users. This popular social network offers various advertising options like boosted posts, sponsored stories, and targeted ads, making it a popular platform for businesses to reach their target audience. Thus, Facebook offers many opportunities to marketers.
YouTube remains the second most popular marketing platform, with over 2.5 billion monthly active users, making it the world's second-largest search engine. Marketers can leverage this video platform to create educational and engaging content to promote their products and services to a vast audience. 
Marketers can effectively reach and engage with potential customers by producing content that resonates with their target audience. To get your target audience effectively, providing them with valuable and relevant content that addresses their interests and needs is essential.
With over 1.44 billion monthly active users worldwide, Instagram has become one of the top social platforms for many brands. It offers features like Instagram stories, reels, IGTV, and shoppable posts that allow marketers to showcase their products and services creatively. Instagram's algorithm is also optimized for visual content, making it an ideal platform for businesses with visually appealing effects. The social networking site is expected to hit 2.5 billion shortly.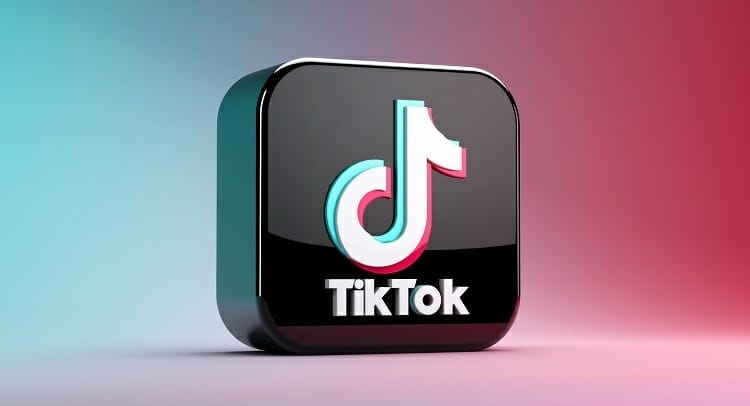 TikTok has taken the world by storm. With over 1 billion active users, it has become a top social media platform worldwide. It's a short-form video platform that's popular among younger audiences. TikTok is a great platform for businesses to create engaging, creative, and fun content that resonates with Gen Z audiences.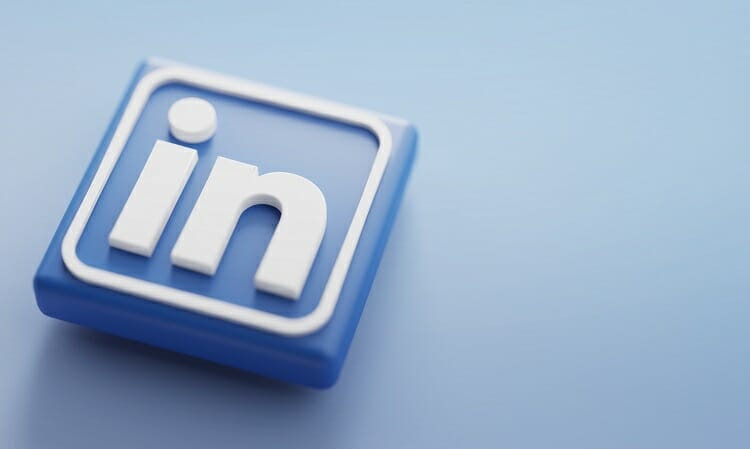 As of January 2023, LinkedIn has 900.2 million users, according to data from Datareportal. Thus making it ideal for B2B marketing. LinkedIn offers various advertising options like sponsored content, InMail, and dynamic ads that allow businesses to reach decision-makers and professionals in their industry. Additionally, LinkedIn Groups provide opportunities for businesses to connect with their target audience, share content, and establish themselves as thought leaders in their industry.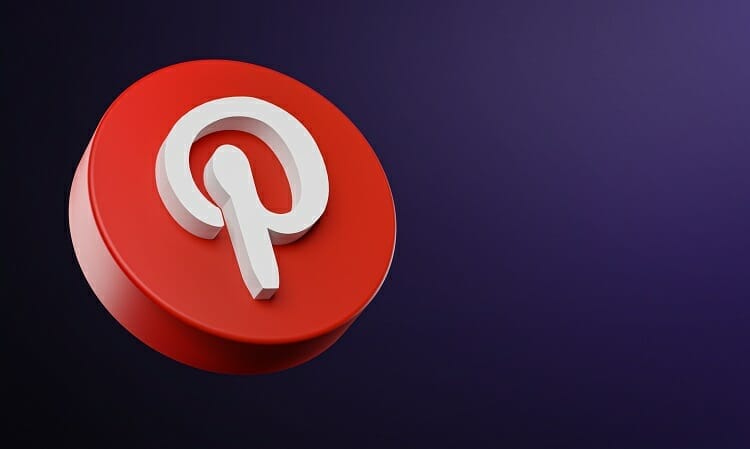 Pinterest is a visual discovery platform with over 450 million monthly active users. Pinterest is an excellent platform for businesses in the fashion, beauty, and food industries that can create visually appealing content. This marketing solution is effective because it relies heavily on visual appeals, such as fashion, beauty, and food.
By creating visually stunning and engaging content, marketing departments can attract and engage potential customers, drive website traffic, and generate leads and sales. With the right strategy and approach, Pinterest can be an excellent tool for marketing teams looking to build their brand and expand their reach.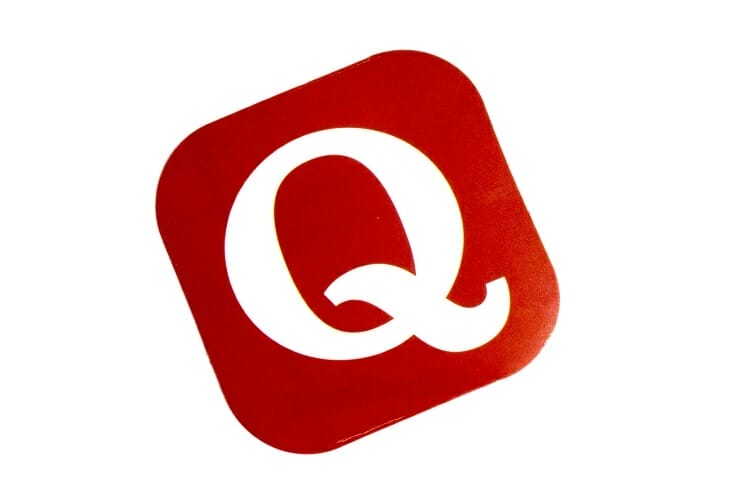 By responding to relevant questions about their products and services, Quora is a question-and-answer platform businesses can use in 2023 to establish themselves as thought leaders and influencer marketing. Companies may establish trust and credibility with prospective clients by delivering valuable and informative responses.
According to the latest available data, there are about 190 million active monthly users on Quora as of April 2022. Quora has been gaining traction and popularity recently, with 55 million content pages and 40 million active users in the US as of January 2023.
Reddit is a social news aggregation, web content rating, and discussion website with over 52 million daily active users. Businesses can connect with niche groups and participate in discussions about their goods and services on this platform.
Reddit's advertising options, like sponsored posts and display ads, allow businesses to target specific subreddits and reach their target audience. As of October 2022, there are 50 million daily active Reddit users worldwide, according to DataReportal.
Snapchat is a mobile messaging application that allows users to share photos, videos, text, and drawings. Snap Inc. developed it and has become hugely popular, especially among young people. One of the unique features of Snapchat is that pictures and messages are usually only available for a short time before they become inaccessible to their recipients. 
To connect with your audience, brands can use or produce engaging content such as backstage glimpses, product launches, and exclusive promotions. Businesses may build interactive and customized campaigns with Snapchat's advertising possibilities, such as sponsored lenses and filters.
In 2023, Snapchat is projected to have 525.7 million users worldwide, with the United States having close to 108 million people who use Snapchat regularly.
The platform is a freeware, cross-platform, centralized instant messaging, and voice-over-IP service owned by Meta. It has over 2 billion users in more than 180 countries. WhatsApp allows users to send text and voice messages, make voice and video calls, and share images.
In South America, the Indian subcontinent, and much of Europe and Africa, it is widely used as the primary Internet communication. WhatsApp employs default end-to-end encryption to ensure its users' privacy and security.
What are the advantages of social media in digital marketing?
According to many marketing experts, using social media in digital marketing has several advantages. Here are the ten benefits mentioned in the provided sources:
Build brand awareness: Social media platforms can help businesses increase brand recognition and reach a larger audience, boosting sales and revenue.
Engage the audience: Companies may communicate directly with their consumers, obtain feedback, and reply to questions or worries on social media platforms, increasing consumer loyalty.
Promote customer service: Social media platforms can provide timely and effective customer service, increasing customer satisfaction and retention.
Impact sales and conversion rates: Social media platforms can drive traffic to a business's website and influence purchase decisions, leading to increased sales and conversion rates.
Become a thought leader: Social media platforms can be used to establish a business as a thought leader in their industry by sharing valuable and informative content, leading to increased credibility and authority.
Study the competition: Monitoring competitors and staying current with industry patterns is possible via social media platforms, allowing for better strategic planning and decision-making.
Improve SERP presence: Social media platforms can improve a business's search engine ranking, increasing online visibility and traffic.
Boost website traffic: Social media platforms can drive traffic to a business's website, leading to increased leads and sales.
Attract top-of-funnel leads: Social media platforms can attract potential customers at the beginning stages of the buyer's journey, increasing brand awareness and consideration.
Earn more significant ROI: Social media platforms can provide a high return on investment by delivering targeted and cost-effective advertising and marketing campaigns.
How to determine which platforms are worth the investment
When deciding the best social media platforms to invest in for marketing efforts, there are several factors to consider, such as lead generation, audience reach, driving traffic to your website, building an active media community, audience targeting tools for running paid ads, potential for selling products, and accuracy of the algorithm. By focusing on these factors, you can decide which platforms to prioritize for your digital marketing efforts.
Potential for lead generation
Lead generation is a crucial metric for any business. Consider a social networking platform that allows you to collect leads, such as LinkedIn or Facebook, by incentivizing users to provide their contact information.
Potential for audience reach
Maximizing audience reach is essential for an effective social media marketing strategy. Platforms like Instagram and Facebook have billions of active users, making them ideal for reaching a large audience.
Potential for driving traffic to your website
The ability to drive traffic to your website is essential for achieving your overall marketing goals. Platforms like Pinterest and Instagram can drive traffic to your website through visual content.
Potential for building an active media community around your brand
Building a solid community around your brand is essential for engagement and loyalty. Platforms like Facebook and LinkedIn allow you to build communities through groups, while Instagram and Twitter can be used for community engagement through hashtags and conversations.
Power of the platform's audience targeting tools
Paid advertising is a critical component of social media marketing. Platforms like Facebook and LinkedIn have advanced audience targeting tools that allow you to create highly targeted ads, maximizing their effectiveness.
Potential for selling products directly on the social media platform
E-commerce abilities are available on social media sites such as Facebook, Instagram, and Pinterest, making buying items simpler.
Accuracy of the platform's algorithm
Finally, consider the accuracy of the platform's algorithm when deciding which social media platform to focus on. Platforms with a robust algorithm can help you reach the right audience at the right time, maximizing engagement and ROI.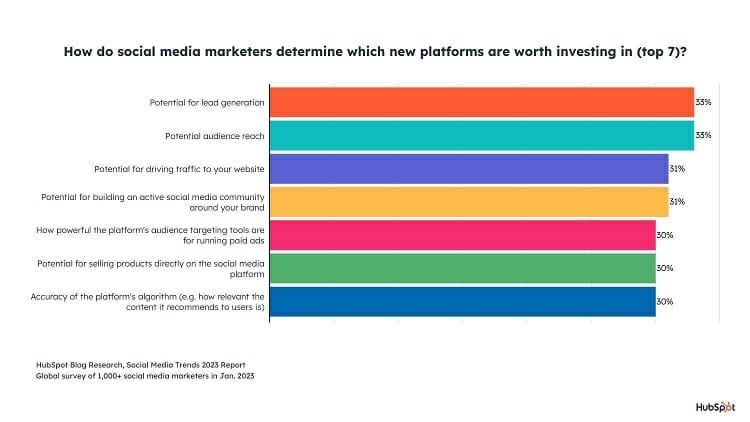 The importance of adapting to social media trends
In the fast-paced digital world, consumer behavior constantly evolves, and keeping up with social media trends can benefit businesses.
By staying updated with the latest marketing research and customizing it to fit your target audience, you can create an effective social media strategy that boosts brand visibility and showcases creativity.
However, it's crucial to remember that not every trend will align with your goals. Hence, relying on current data is essential before diving into the ever-changing social media landscape.
In conclusion
As we enter 2023, it's clear that social media platforms continue to play a significant role in digital marketing. Brands should leverage each platform's tools to create genuine connections with their audience.
While the landscape of social media platforms may continue to evolve in 2023 and beyond, one thing remains constant: digital marketers who prioritize engagement, authenticity, and innovation will be well-positioned to succeed.
So whether you're a seasoned social media pro or just getting started, it's time to dive in and explore the many opportunities these 10 top platforms offer.
Check out our article "How to grow your dropshipping brand with social media". Learn how to leverage social media platforms to promote your products and reach a wider audience. Discover the best practices for creating engaging content, building a strong social media presence, and driving traffic to your online store.
Are you looking to streamline your dropshipping business? Try Importify! With Importify, you can easily find, import, and sell profitable products from over 30 supported sites. Sign up for a 1-day free trial today and see how Importify can help you automate your dropshipping business.