We're going to talk about the best eCommerce tips, so you can make your eCommerce store more successful.
These are the best tips and tricks out there, and we've been sharing them with our readers for years.
You'll find a lot of these ideas have helped us grow our business to where it is today!
We hope this blog post will give you some new insights into how you can improve your online store.
We know that sometimes it's difficult to come up with fresh ideas on what to do next, but we think that will change with these helpful hints in mind!
What is eCommerce?
eCommerce is the act of selling products and services to customers over the internet.
The most common form of eCommerce is an online store that provides shoppers with various options for buying goods and services.
However, there are other forms of eCommerce out there, such as affiliate marketing, where you help sell other people's things or drop shipping, where you sell products at wholesale prices without ever technically owning them.
Why start an Online Store?
There are many benefits of having your eCommerce store.
These include the ability to control how you want the buying and purchasing process to work, a boost in sales by capitalizing on marketing opportunities outside your brick-and-mortar store, and increased brand awareness through online reviews.
In addition, if you sell products online, you'll also be able to make an income from a product or service that you may not have even thought of when first starting your company.
How much does it cost to start an eCommerce store?
The cost of starting your online store varies depending on what type of business model you want to invest in.
You can start a drop shipping business, which will cost you nothing to get started.
However, if you want to start your eCommerce store and sell products or services at market value, then you'll need an initial investment of around \$5,000 and upwards.
This initial investment will help fund the costs of building your website, the inventory, and paying for marketing.
25 eCommerce Tips to Grow Your Business
Now that you know what eCommerce is and how much it costs to start your online store let's look at some eCommerce tips that will help you grow your business.
1. Use a secure checkout system.



Online stores that use a standard or basic checkout system will not appear as professional in their customer's eyes as they would if they used encrypted SSL certificates. 
You can use tools such as PayPal and Stripe to make your checkout system more secure.
Most eCommerce sites will have a tool that enables users to provide payment details in a safe environment, but you should always look professional in any case.
2. Think about customer reviews and ratings.
Customers rely on other people's reviews to help them make a buying decision, so why not give your customers a chance to express their opinion? 
You can either create an area on your website for people to leave comments, or you could choose one of the many online platforms available that enable users to leave reviews. 
Pay attention to the negative and positive reviews and consider whether you could have done as a business owner that would have prompted these comments. 
This way, you can improve your service or product billing to better suit your customers' needs in the future.
Over the last ten years, social media has become an integral part of many businesses' success and marketing strategies.
Almost all of us have at least one profile on Facebook or Instagram, so be sure to find out where your target market is hanging out online and then promote your products there!
You can use these platforms to create a buzz around your products and services so that people are aware of what you have to offer. 
However, before you rush head-first into advertising your products on social media, remember that this is a two-way street, and it's important to engage with your audience too.
It's a good idea to track the number of comments, likes, and shares your posts receive.
This will help you identify which products or services are the most popular with your customers.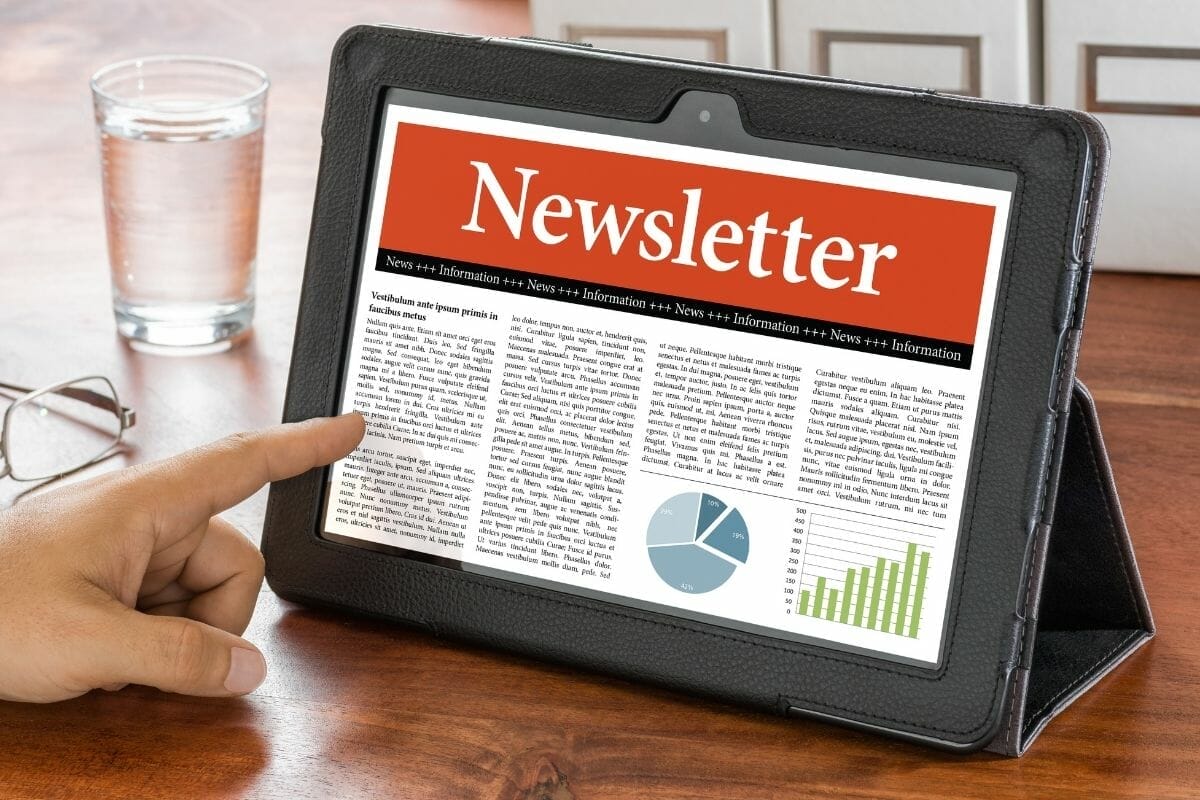 Newsletters can be used to improve customer relations by encouraging user engagement and brand loyalty.
You could also use newsletters to announce promotions or deals you are running, and limited-time offers. 
Ensure your newsletters are simple, concise, and helpful by including links that enable customers to purchase products directly from your website.
 More often than not, when people sign up to social platforms, they don't take full advantage of the features on offer. 
If people have 'followed' your brand and product pages on Facebook or Instagram, then you may be able to connect with them in other ways too.
For instance, you could send messages to these users asking them to leave reviews on your products and services.
This will provide other people with an insight into what you have to offer, which could inspire them to purchase from you too!
6. Sell the Experience, Not the Product.
You might be surprised at how many eCommerce store owners rely on their products or services to sell themselves.
Let's face it, you could have the best-looking website in the world, but your visitors won't convert into customers if they can't see what you are selling. 
This is where product photography comes in handy – It is a good idea to invest in high-quality images that accurately depict your products. 
This will give potential customers an insight into what your products look like without needing to touch or feel them – this is often referred to as selling the experience rather than the product!
Make sure also your packaging is aesthetically pleasing and complements your products.
7. Make your website accessible to customers globally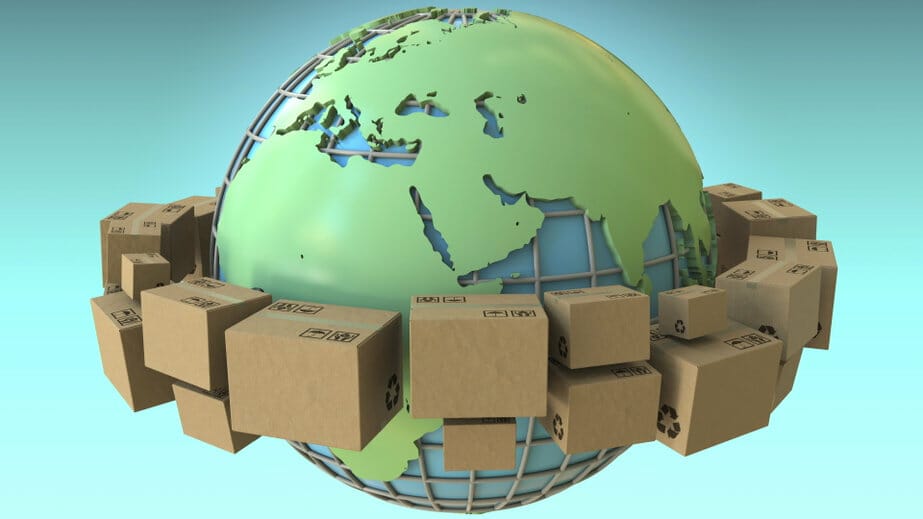 It's a good idea to be able to make your website accessible to people all over the world, as there are lots of benefits for doing this: 
If you can, ensure your customers that they're purchasing from a legitimate business that responds to customer inquiries promptly and has access to after-sales support.
It also makes sense for you to offer international shipping options as this will enable your customers to purchase products that are otherwise unavailable in their home country.  
8. Create a sense of urgency
The use of time-sensitive and limited offers is a great way to encourage customers to purchase from you as soon as possible. 
For example, 'Only three left in stock!' or 'Today only: 10% off is an effective strategy that can be used on your website!
Just be sure not to exaggerate claims, as you don't want your new customers to feel that they've been misled.
9. Identify influencers in your niche.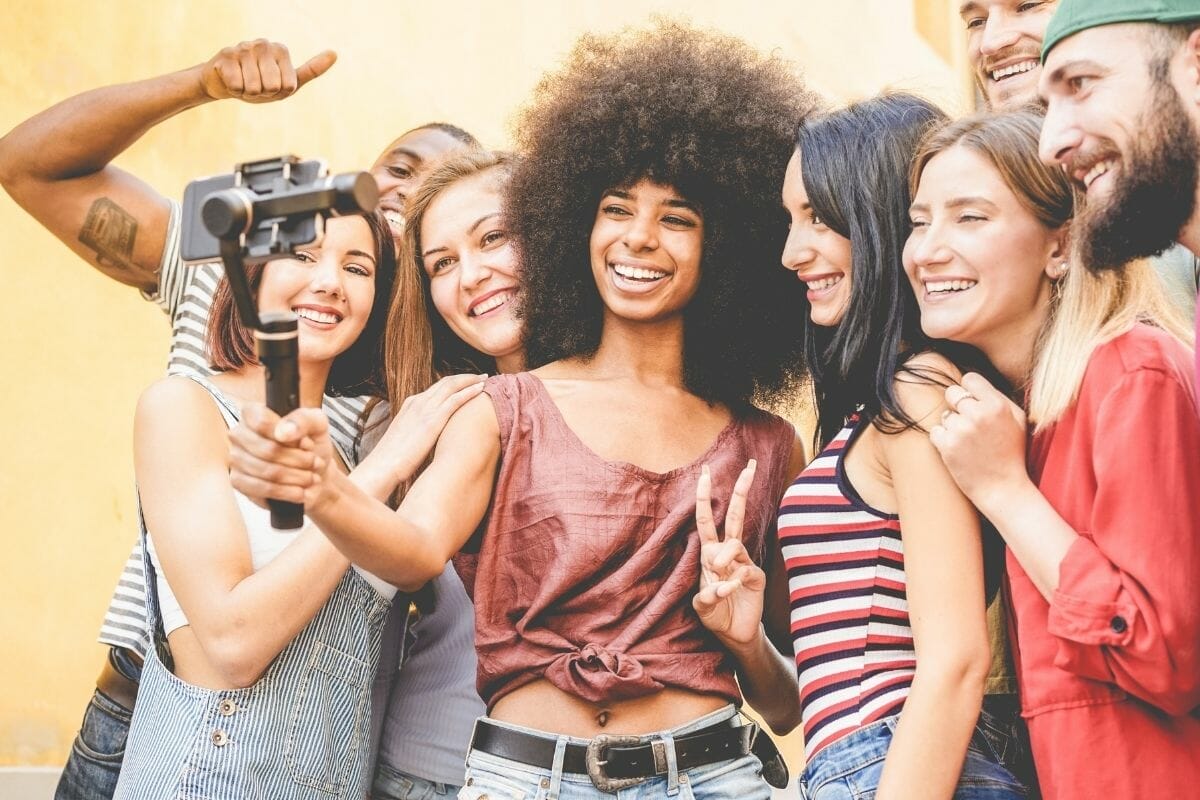 Influencer marketing is much sought after by eCommerce store owners, as this strategy can be highly effective in getting the word out about their products and services.
You could work with these influencers to produce high-quality content that promotes your business without having to invest a huge amount of money in it.  
So how do you identify influencers within your niche?
Do some research online to find out who your target audience follows and interacts with on social platforms.
These people are likely to be high-profile within their respective niches, so you won't need to look very far!
10. Use live chat to boost sales
Having a live chat option on your website enables people to ask questions directly and immediately, which can help them to decide before they purchase from you. 
For instance, instead of focusing on what your products can do, focus on how these products make people feel.
Live chat is one of the best ways to provide immediate responses to customer queries and opinions about your products.  
11. Create a Loyalty program
A loyalty or reward program is a great way to attract repeat business.
You could offer giveaways, sales discounts, or free shipping as part of your rewards program – customer loyalty programs are very cost-effective and give you another opportunity to communicate with your customers. 
12. Give valuable information away for free.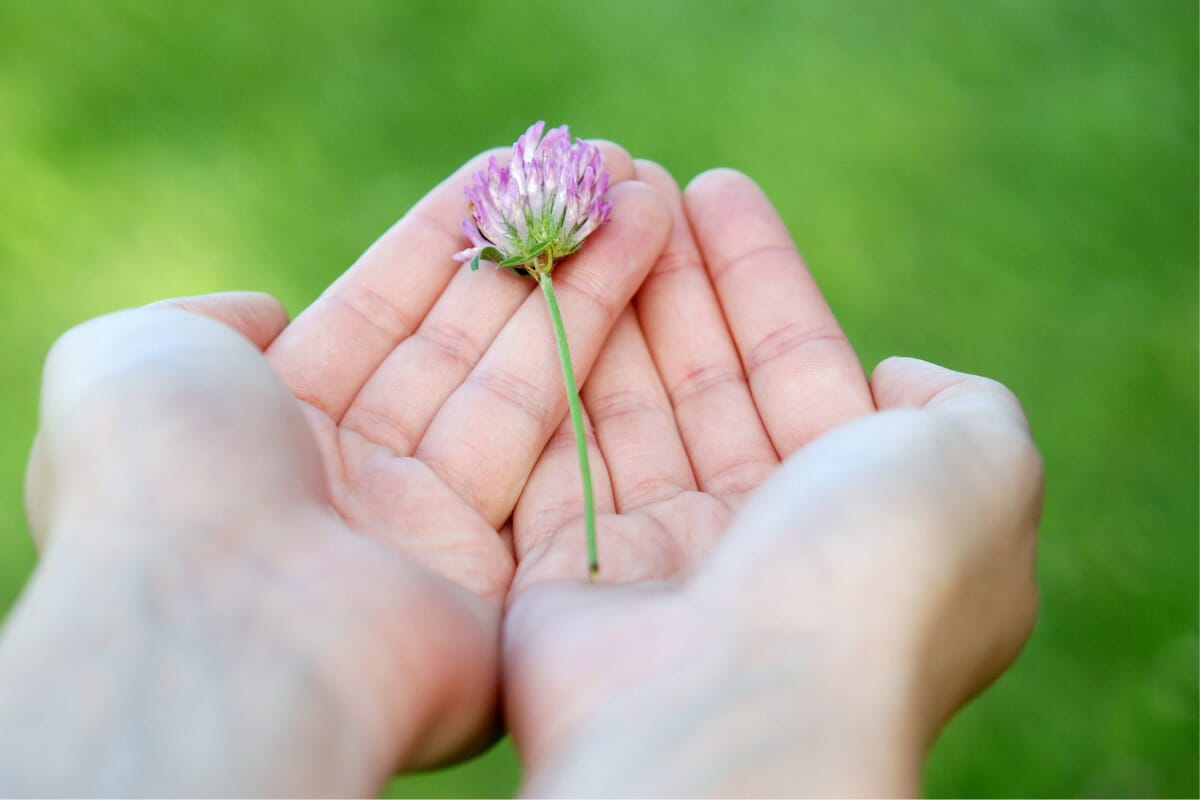 Providing your customers with valuable information is a good way to build rapport and show them that you care about their concerns.  
In terms of boosting sales, it is also a smart move to give away information for free – or at least offer it at discounted prices, as this will encourage your customers to make a purchase.  
13. Start a blog
Sharing your knowledge for free can help you build a community online and engage with your customers on a more personal level.
It's also a fantastic way to drive traffic to your website, and as long as you have unique content that is informative and useful for people, you'll be able to see the benefits of running this sort of campaign.  
14. Use SEO Techniques
SEO, or search engine optimization, can make a big difference to the success of your online venture.
Put simply, SEO involves optimizing your website and ensuring that it's using keywords and phrases that will help you to rank higher in organic search results.  
To benefit from this marketing technique, you'll need to hire a professional who can help you get started with the overall process.  
15. Create Landing Pages
A landing page is a specific page of your website that is designed for one particular campaign.  
For instance, if you are running an ad campaign, you could create a landing page to promote this within the content body and use CTA's (Call-to-action) such as 'get your free consultation' or 'shop now.
If they are interested in your products or services, they will be able to click through from the landing page and get your offer!
16. Use PPC
Paid per click advertising is a great way to get started with online marketing if you don't have a big budget available for this purpose. 
With PPC campaigns, you only pay when somebody clicks on your ad – so it's an affordable and highly-targeted way of getting your name out there!
17. Guest blog posts for other blogs
If you are serious about blogging, then you should think about guest blogging.
Guest blogging involves writing content for other websites to promote your business and get your name out there.
The high authority backlinks will also help you increase your rankings in Google and show up more often in search results. 
18. Create effective marketing campaigns
Creating effective marketing campaigns is all about planning and knowing the ins and outs of your business.
You'll need to consider things like budget, target audience, and the amount of time you're willing to devote to this process.  
Make sure that your campaigns are coherent and tie in with the overall branding of your website; otherwise, you won't see any results from your efforts.  
19. Improve your website speed
Making sure that your website is as fast and user-friendly as possible means people will be able to get where they want to go quickly, easily, and without any frustration.  
There are several different ways you can do this – from using an efficient web host and making sure that there aren't too many plugins or ads slowing the site down to optimizing images and installing fast-load plugins.
20. Be passionate about your business.
Passionate people are happy, cheerful, and willing to help others, always appealing and encouraging for potential customers. 
Don't be afraid to get in front of the customer; let them see your face and know your name!
21. Use video to promote your business
If you don't have time to write out a blog post or create a new promotional video for your website, then you could repurpose some of the videos that you've already created.  
For instance, if you were creating an explainer video for your website to get people interested in your products, you could add these to a YouTube channel!
22. Optimize your website for better conversion rates
If you want your online business to be as successful and profitable as possible, you need to focus on improving your website's conversion rates.  
This means ensuring that it is easy for your customers to navigate, check out the different products or services you offer and decide.  
23. Be careful with affiliate marketing
When you're getting started with an online business, affiliate marketing can be an appealing idea – but it's all about sharing your audience!  
Before you sign up for any affiliate programs or give somebody else permission to promote your products and services on your behalf – think carefully about who you will be working with!
24. Beware of competitors
When you first get started with your online business, it's easy to forget that other people out there may be offering the same products or services as yourself. 
Beware – and make sure that you have a clear strategy in place for dealing with competitors! 
25. Don't stop promoting your business
Once you've launched your website or started a PPC campaign, it doesn't mean that the promotion process is over! 
Studies show that it's essential to continue promoting your business to see success, including maintaining a steady stream of high-quality content. 
If you can do all of this, your website will likely succeed and generate the revenue you want for your business!
Last Thoughts
We hope you enjoyed our article on eCommerce and are looking forward to reading more! 
To get the most out of your online store, we recommend following these 25 tips. 
Let us know which ones worked for you in the comments below!